George's
Established Autumn 2007


One of several new businesses in the rapidly growing Fox Point neighborhood centered around Ives street. Not only serving delicious and reasonably priced food*, George's acts as a meeting place for the exchange of ideas and information.
During wintersession 2009, a group of friends and I created a Friday morning breakfast club. Most of us are graduate students living in and about the Fox Point area, and George's was a natural choice as a meeting place. Though these meetings began as casual exchanges amongst a group of like-minded friends, over the next six weeks they developed into something more. As our conversations grew, my friends and I discussed our emotional states, personal histories and projects and ideas that had been consuming our imaginations. Many nourishing collaborations were borne of these conversations.

Additionally, as our friendships and creative endeavors developed, we were (however subconsciously) creating a repoire with a cast of neighborhood characters and entering a meaningful communal exchange.

At the time of these meetings it was unclear why George's was so vital for my neighborhood and social circle. After considering Jane Jacob's chaper "Use of Side Sidewalks: Contact" the importance of such an establishment in a small neighborhood may be more apparent. Fox Point is composed largely of private residences. Casual street interaction is limited. There is a lack of community space where everyday interactions may take place. In a way George's provides a venue for casual exchanges between individuals. I am now on a first-name basis with each of employees at George's. Furthermore, I have grown to recognize many characters from the neighborhood whom also frequent George's, none of whom I have considered pursuing a more personal relationship with. Though my conversations with these people may seem trivial on the surface, they are vital for developing the casual trust between individuals which is so important a foundation for developing a true sense of community.

George's has thus become the venue, or medium, through which a group of friends has grown with each other, and has begun to know and appreciate their neighbors and community.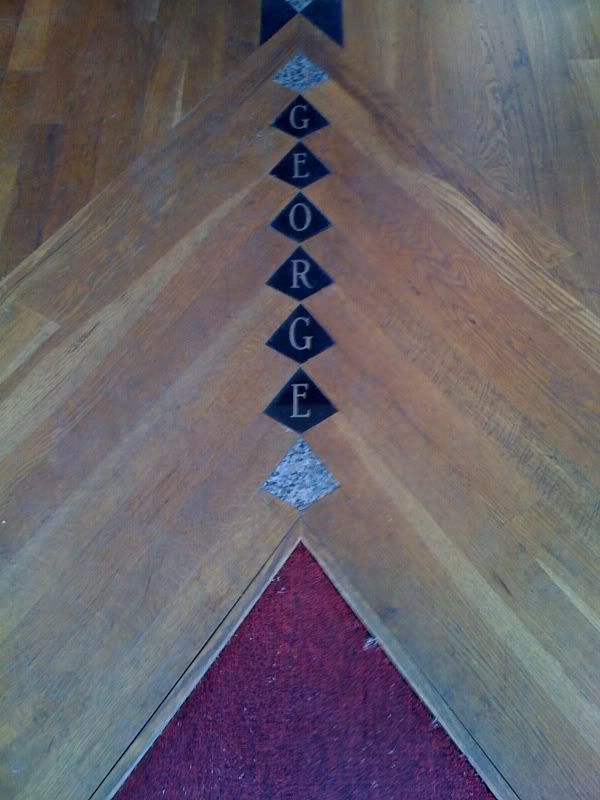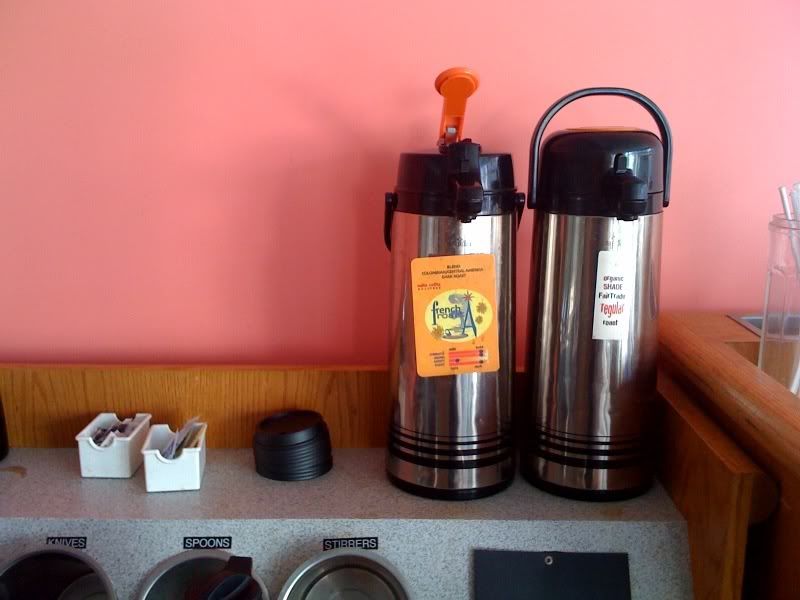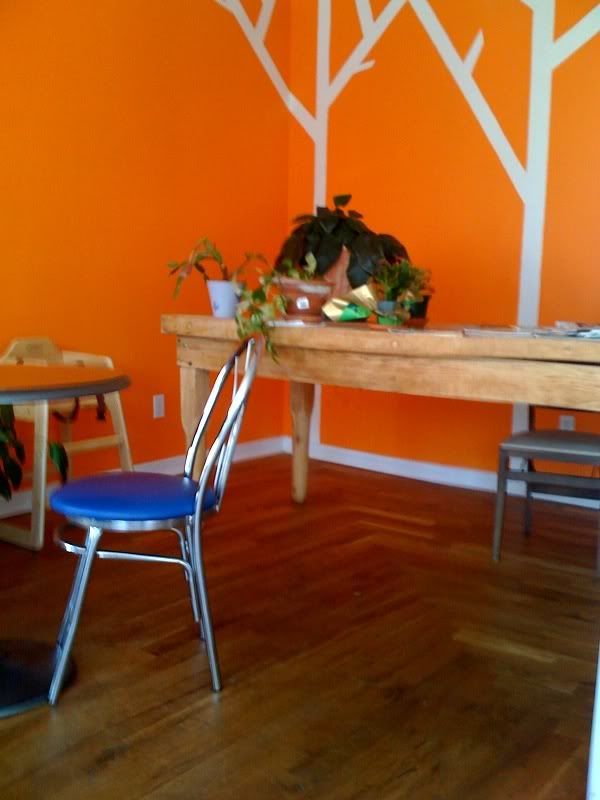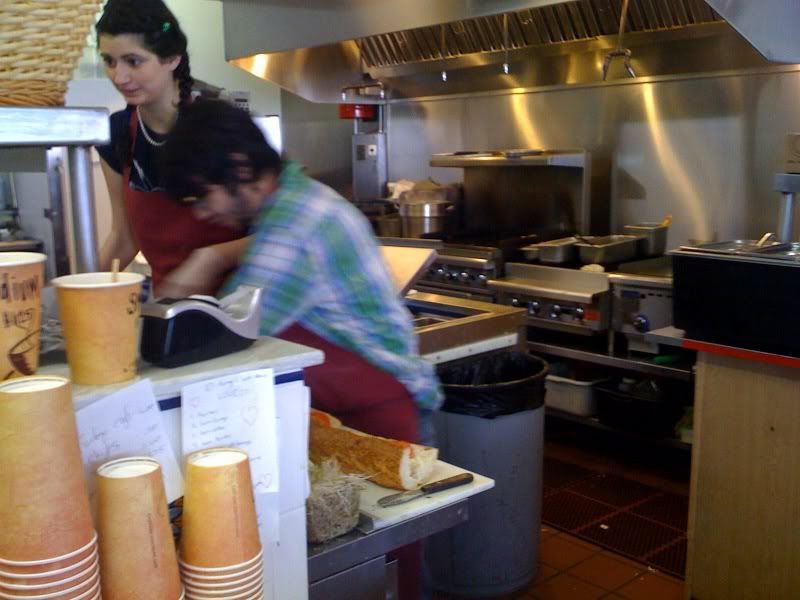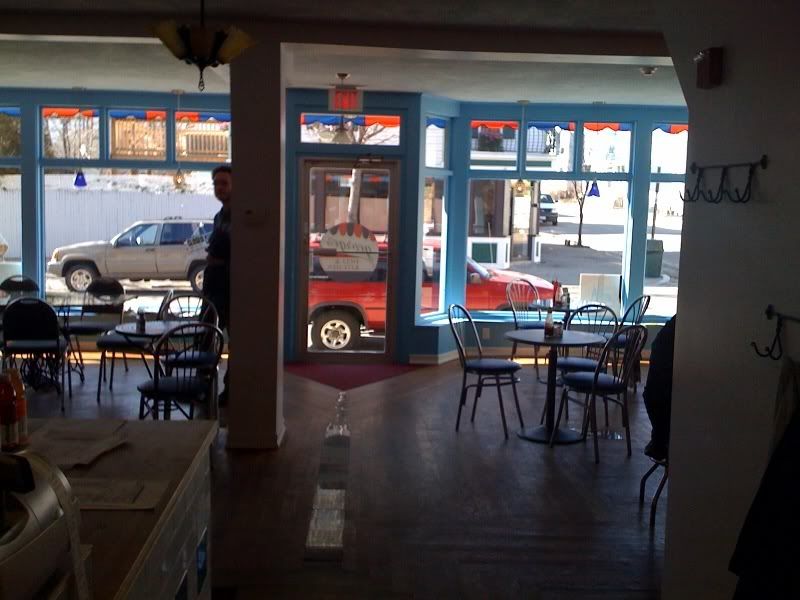 *
One Egg, Sausage, Home Fries and Toast: $3.75